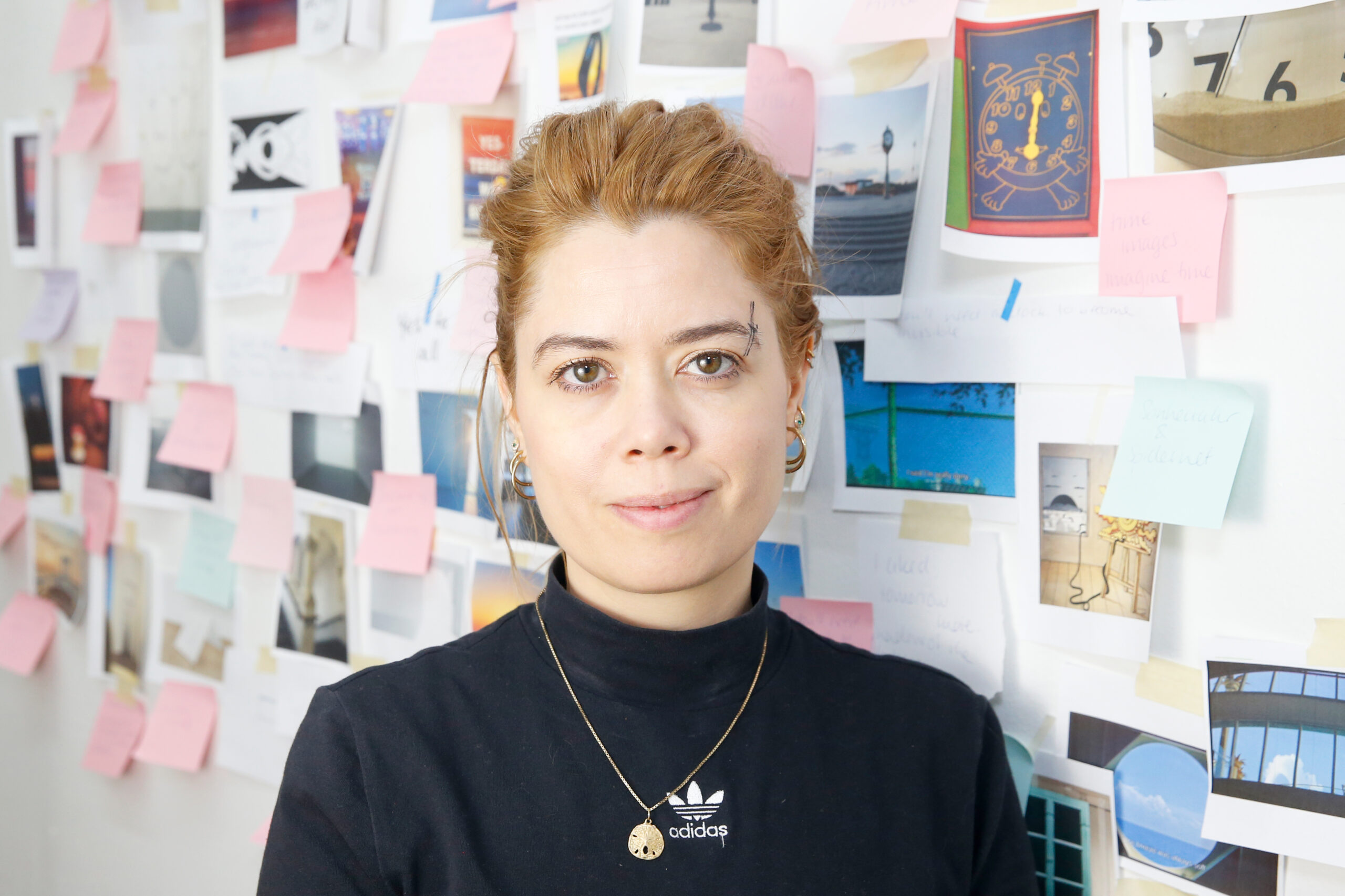 Johanna Strobel holds parallel degrees in Information Science and Mathematics from the University of Regensburg, Germany (2009 and 2010) and graduated in 2017 in Painting and Graphics from the Academy of Fine Arts Munich, Germany. In 2020 she received an MFA in New Genres from Hunter College New York.
Her work was shown in exhibitions in Germany, Italy, Taiwan, Korea, Canada and the US, including Neues Museum Nuremberg, Bundeskunsthalle, Bonn, Museum Gunzenhauser, Chemnitz, Kunstverein Munich, Institute for Modern Art Nuremberg, Bethanien, Berlin, 205Hudson Gallery, New York, Nada House, New York, and NARS Foundation, Brooklyn. Her work was part of the inaugural Immigrant Artist Biennial, New York, and featured online by Hauser & Wirth.
Johanna's work is part of several public collections, including the Federal Collection of Contemporary Art of Germany, as well as of the collections of the Cities of Regensburg and Cham, and of Upper Palatine.
Johanna received grands and stipends among others by the German Academic Exchange Service, Steiner Foundation, Stiftung Kunstfonds, the State of Bavaria, the German Artist Alliance and the Federal Government Commissioner for Culture and the Media of Germany. She has been a nominee for the Smithsonian Artist Research Fellowship.
Johanna is a fellow of the Program for the Realization of Equal Opportunities for Women in Research and Teaching of the State of Bavaria.
She is a member of NEW INC, the New Museum's cultural incubator, and Mensa International.